Strategic Partners
We are proud to partner with the following organizations to create the best possible indoor growing experience for your controlled environment agriculture (CEA) spaces.
---

AgricUltra Advancements™
AgricUltra Advancements™ core focus is maximizing facility production of indoor farms, while minimizing energy inputs. Our Plant First™ approach to improving indoor crop production begins with understanding the specific requirements of each plant. We design our precision components with full consideration of the plant's biological needs to match energy consumption with optimum plant requirements in real time to maximize quality and efficiencies. We exploit synergies in energy management to minimize operational expenditures such as using the same photomorphogenic light signaling to improve taste, texture, potency, and shelf life to reduce the need for chemical pathogen and pest intervention.
Our Plant First™ approach to problem-solving and expertise in computational fluid dynamic modeling (CFD) made it clear that existing methods of vertical farming drastically underestimate the importance of airflow – Optimized air management is fundamental to the success of vertical farming at scale. AgricUltra Advancements™ has dedicated over half a decade to solving airflow management issues in commercial grow facilities which resulted in the development of the AMPL Platform.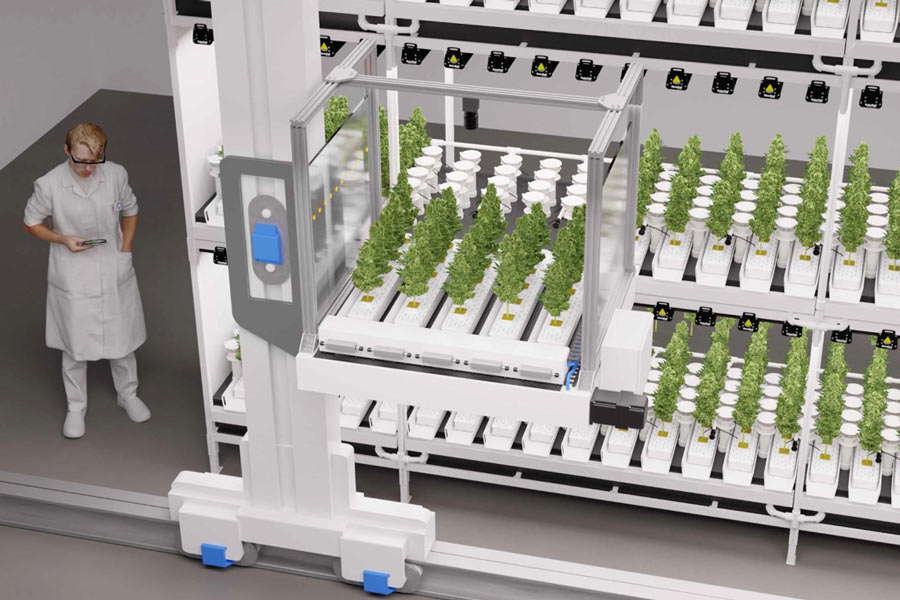 Coupled with our new AMPL Smart Cradle's ability of Real-Time biometric feedback that can provide hourly updates on:
biomass accumulation
nutrient/fertigation uptake rates
verification of canopy setpoint limits
vision based morphology updates
vision based detection of pests and pathogens
The AMPL Smart Cradle introduces the ability to perform interventions that in the past required teams of skilled operators such as topping, thinning pruning and spot chemical sprays
AgricUltra's AMPL platform is taking CEA and indoor Ag to unimagined precision and introducing Farming as a Factory.
Click Here to Learn More About AMPL Plant Factory ›

Hoogendoorn
Hoogendoorn delivers sustainable automation solutions that seamlessly coordinate all processes and systems in your horticultural organization. The modular software ensures that the available resources such as natural gas, fertilizers, and water are used as efficiently as possible. With this, Hoogendoorn helps its clients to mini-mize (energy) costs and CO2 emissions and to maximize crop profitability.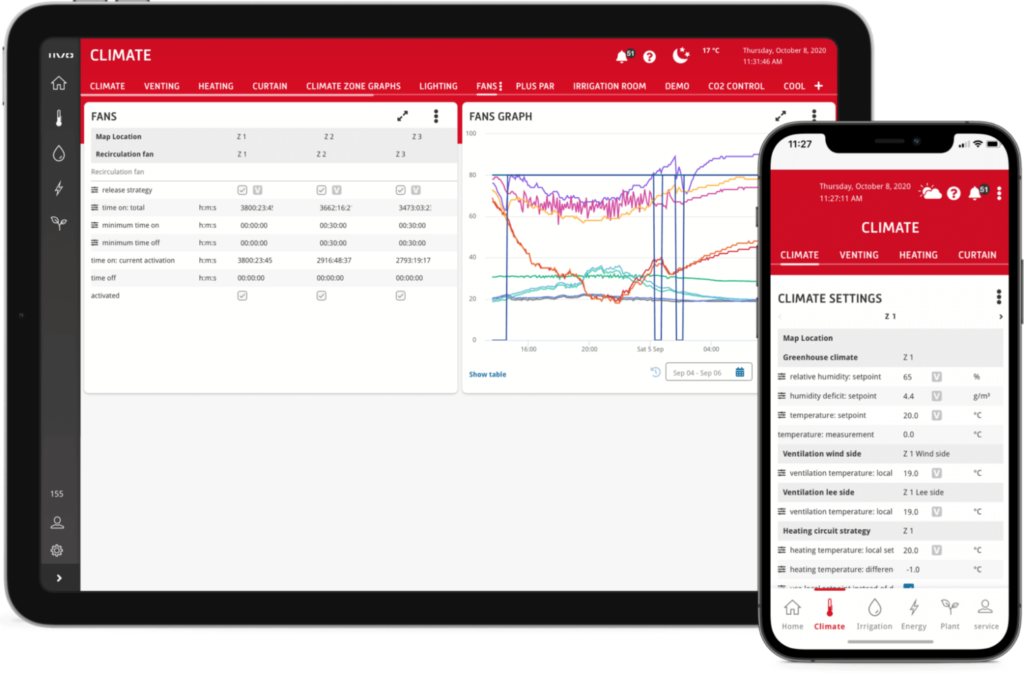 Their years of experience and worldwide expertise have led to a complete range of efficient, integrated total solutions that can be applied in every horticultural business in the world. They offer solutions in the areas of climate management, water management, energy management, and data management.
Hoogendoorn started as a small technical installation company and has grown into an international automation company active worldwide. In 1974, Hoogendoorn was the first in the world to bring a digital horticultural computer to market. Since then, Hoogendoorn has produced the most advanced process computers and cultivation and business registration systems that contribute to a sustainable approach to water, climate, and energy. With a partner network distributed across each continent, our trained specialists support all customers with knowledgeable product recommendations, training and the provision of service.

Contain Inc.
Contain is out to empower the indoor ag industry of tomorrow. Our first and key mission is bringing easier and faster financing to controlled environment agriculture, but we aren't stopping there. We create platforms to move the industry forward, and most importantly, find ways to make indoor ag more accessible to farmers like you.
Whether you need financing for your tiny hoophouse, container farm, vertical farm, or high-tech greenhouse, we are dedicated to making it happen. Leases from $70,000+ with just one simple application. Let's lower the capital and increase the growing, together.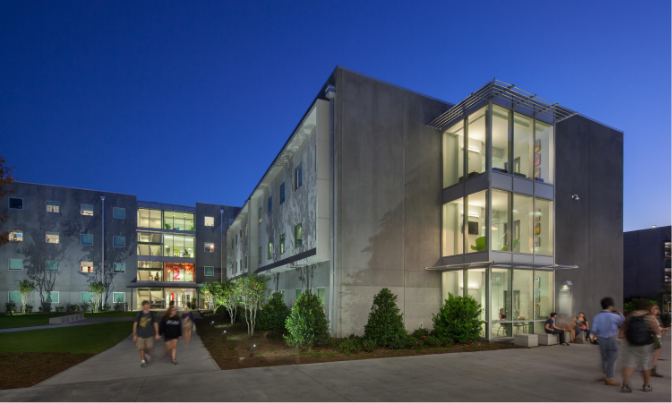 Experience the Design and Build Difference
Let NDBS provide our services for you in the design and installation. If you are ready to get started on your construction project, contact us today.