ABOUT NDBS
Founded in 2007, National Design Build Services (NDBS) is a leader in the HVAC Mechanical Services industry. With a strong dedication toward the quality of our product, we understand that our success is dependent upon our employees' commitment to the goals of our customers. We strive to exceed all expectations and provide the best turn-key installations in the market.
YOUR BUSINESS IS OUR BUSINESS
NDBS has been entrusted with the design and installation of mechanical systems across the country for more than 250 projects. With a focus on energy efficiency, we develop the best possible solutions for your project. Our designs are environmentally conscious and limit the cost impact to building owners for the life-cycle of the facility.
At NDBS, we are constantly focused on the needs of our clients, as well as the needs of our clients' customers. We engineer the best systems for the project and oversee every aspect from design development to close-out and commissioning. Questions and concerns are addressed immediately, ensuring that we are always available for our clients throughout the entire process.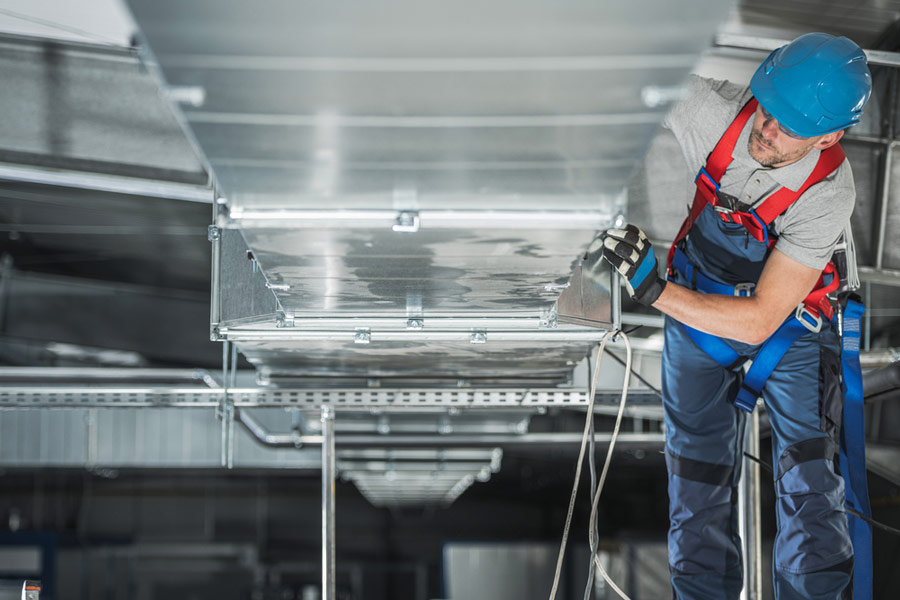 COAST TO COAST, BORDER TO BORDER
Being based solely in St. Louis, contractors want to know how we can compete across the country. Whether it's design or installation, most design build contractors have a single niche. We pride ourselves on design and let the local installing contractor focus on their niche.
Outside the box thinking and continued innovation helps us design a more cost-effective HVAC system.
Low overhead approach to a traditionally high overhead market by partnering with the most competitive local installers.
Open shop allowing for both union and non-union construction alternatives
Long-term national collaborative vendor relationships to supply HVAC equipment at a reduced cost
Utilization of AutoCAD, Revit, BIM and other technologies to plan, design, construct, and manage projects
Meet Our Leadership Team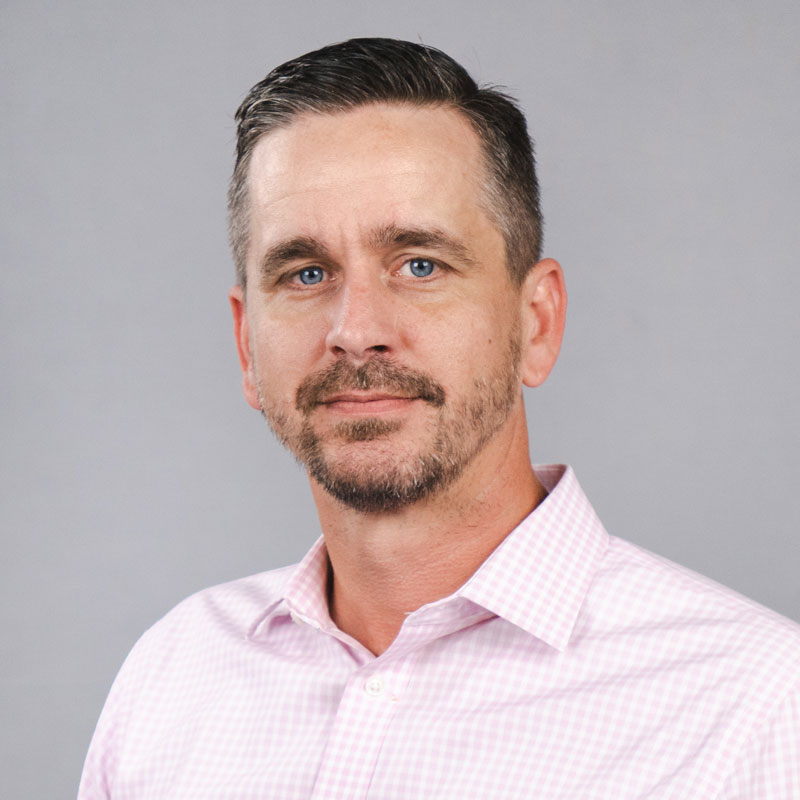 CEO