CAREERS
JOIN OUR TEAM
Founded in 2007, National Design Build Services is a leader in the HVAC Mechanical Services industry with a strong dedication toward the quality of our product. We understand that the success of this company depends upon our commitment to the goals of our customers. So, we strive to exceed all expectations and provide the best turn-key installations in the market.
To mark our 10th year in business, we upgraded the NDBS headquarters and moved into our 15,000-square-foot, state-of-the-art facility. It is our goal to provide our team with an environment that encourages innovation and enjoying a healthy work-life balance.
OUR CORE VALUES
You spend a lot of time at work, don't you think you should enjoy it? At NDBS, we strive to provide all of our employees with a happy and healthy professional atmosphere. Our core values are at the center of everything we do and we want to work with people who share them.

Safety: Our people are our biggest asset and the safety of our personnel is our highest priority. Safety is not a set of policies, it's a culture that is understood and practiced throughout the company.

Reputation: Our reputation is grounded in exceeding client expectations. The proof is repeat and referral business.

We Answer Our Phones: Your business is our business. We are always available to be sure that our customers are able to get the information they need in a timely fashion.

Collaborative Partnerships: We forge real partnerships with our suppliers and subcontractors. We treat them as valued team members which allows us to build a network throughout the country thereby creating our competitive advantage.

Always Innovating: Promote a culture that strives for greatness. Focused on creating competitive advantages by continually improving upon our design concepts and processes.

Entrepreneurship: Provide a culture that will encourage and attract people who are capable and passionate about leading, building relationships, and outside the box thinking. Create opportunities for our employees to allow for both personal and professional growth.
Compensation
competitive compensation amongst industry standard.
Sabbatical
Extra two week paid vacation in addition to $5,000 for travel expenses
Wellness
Personal trainer-led workouts in fully-equipped, on-site gym
Retirement
NDBS matches 100% of employee contributions up to 6%
Medical, Dental & Vision
No premiums for the employee and dependents for dental, vision, and some offered medical plans.
Security
95% year over year employee retention rate
Flexible Schedules
Entrepreneurial environment encourages a healthy work-life balance
Company Events
Work hard, play hard. Monthly social events bring everyone together and build relationships.
AVAILABLE POSITIONS
NDBS is always on the lookout for driven individuals with an entrepreneurial spirit! We continually keep our eyes and ears open for top-notch talent to help us grow our business.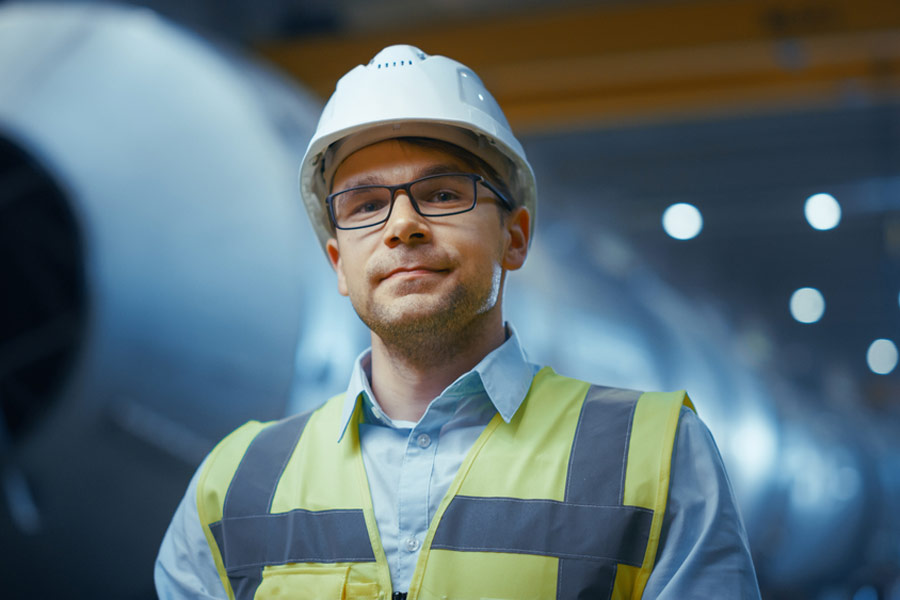 FRIENDS OF THE FIRM
We are very excited to announce our new Friends of the Firm referral program. Our best leads have come as recommendations from our friends in the business and that should be rewarded. One successful referral can be worth up to $3,000.