DESIGN BUILD
OUR NICHE IS YOUR SAVINGS
We believe strongly in the value of Design/Build. Our Design/Build approach saves money in both initial costs and facility costs down the line. Spearheaded by our team of engineers who thrive on a challenge and excel at innovation, our most important core competency that sets us apart from our competition, we've developed a process that streamlines the delivery of HVAC Design/Build projects across the country.
OUR SPECIALTIES

Design Review & Constructability

Equipment Comparison

Budgeting

Estimating

CAD/Line Drawings

BIM

Life Cycle Analysis

Major Equipment Purchasing

Scheduling Input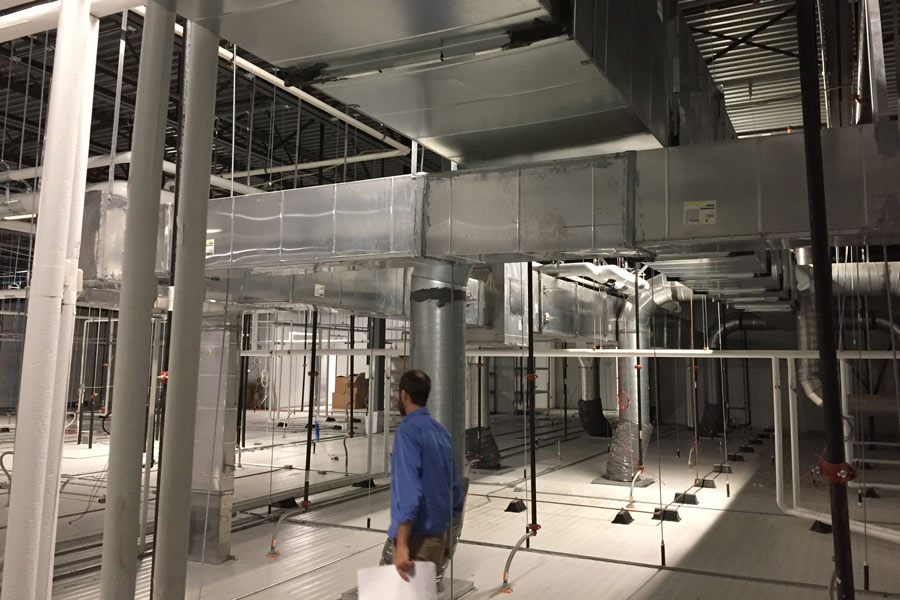 MORE THAN A CONSULTING ENGINEERING FIRM
With our Design/Build approach, we are solely responsible for design and construction. By developing an initial scope and budget to meet the owner's requirements, NDBS eliminates unknown variables that could quickly derail the project. We employ the latest CAD design techniques, including virtual design and true coordination (3D and BIM). The ability to actively lead coordination efforts, along with other construction disciplines, such as electrical, plumbing, and fire protection reduces field construction conflicts.
COMMUNICATION AND COLLABORATION
All construction projects involve various teams collaborating with designers, owners, and builders to ensure that all working parts come together to form one cohesive building. Plans are updated in real-time as pieces of the project are completed. Updates being available to all ensures that team members are on the same page throughout the project.
A COMMITMENT TO PROGRESS
As leaders in the HVAC industry, NDBS is committed to staying on top of the latest trends and advances in technology. Our experts are constantly working to sharpen their skills and help push the entire industry forward. NDBS continues to look for new and innovative ways to improve the design/build process and offer our clients more efficient and cost effective solutions.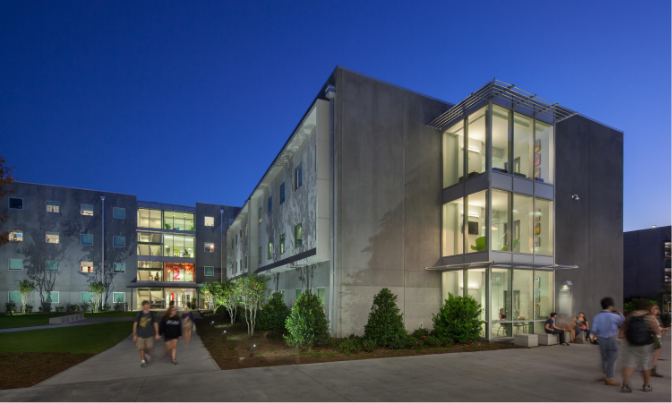 Experience the Design and Build Difference
Let NDBS provide our services for you in the design and installation. If you are ready to get started on your construction project, contact us today.