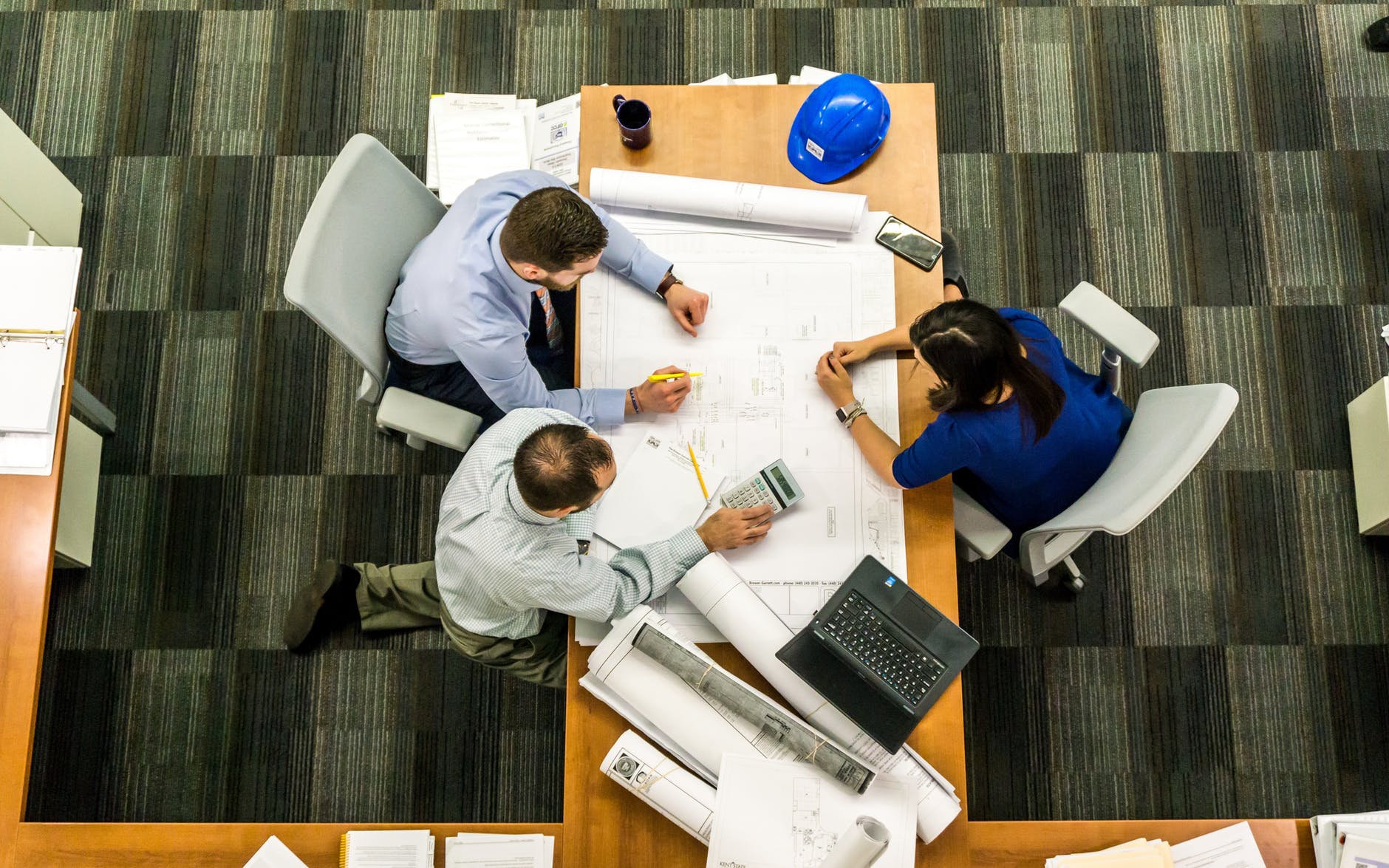 PRECONSTRUCTION
PRECONSTRUCTION SERVICES
At NDBS, much of the heavy lifting is done well before we put on our hardhats. Our preconstruction services take a 360-degree approach to address the facility's total lifecycle, bringing the best value to the owner.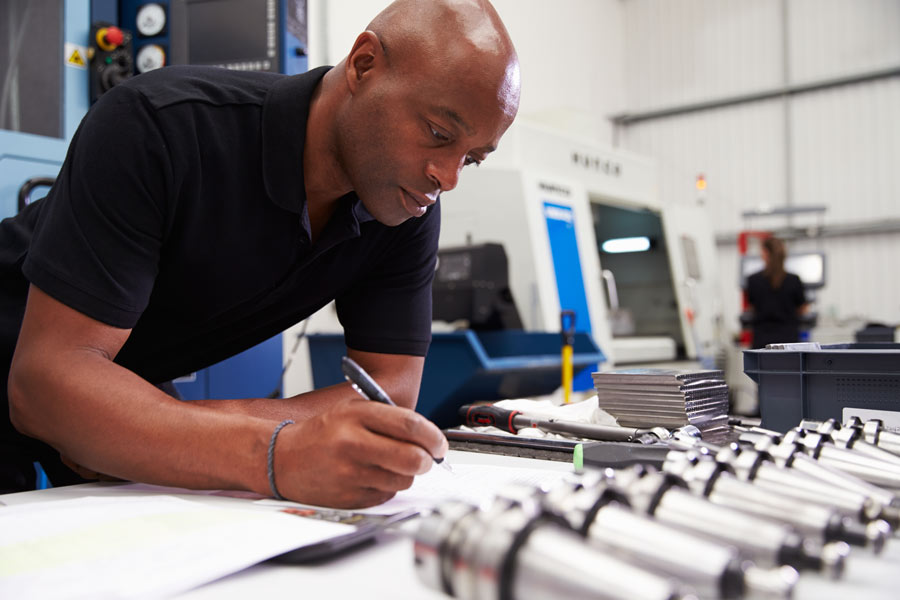 OUR EXPERIENCED, LICENSED PROFESSIONAL ENGINEERS:
Work hand in hand with the design team to provide the best value engineering
Take the lead on design-build projects, managing the mechanical design within the owner's budget
Work closely with architects, MEP trades and general contractors before construction begins
Respond quickly to ever-changing designs with timely budget updates.
Anticipate and solve challenges considering functional, spatial, technical and aesthetic aspects of your facility
CONCEPTUAL ESTIMATING AND DESIGN
Our preconstruction services include conceptualizing the final product and working to provide predictive estimates. Initial numbers serve as an important first step on any project, offering you a macro look at the project. Through this process, we work together to assess the feasibility of your project. Based on estimates, plus your budget, the design team develops alternative solutions to find ways to optimize your funds.
You can rest assured that our team has the skills and experience to provide insightful estimates that are informed by successful projects from the past. The conceptual estimates will serve as an important decision-making tool and we work hard to provide you with relevant and accurate information.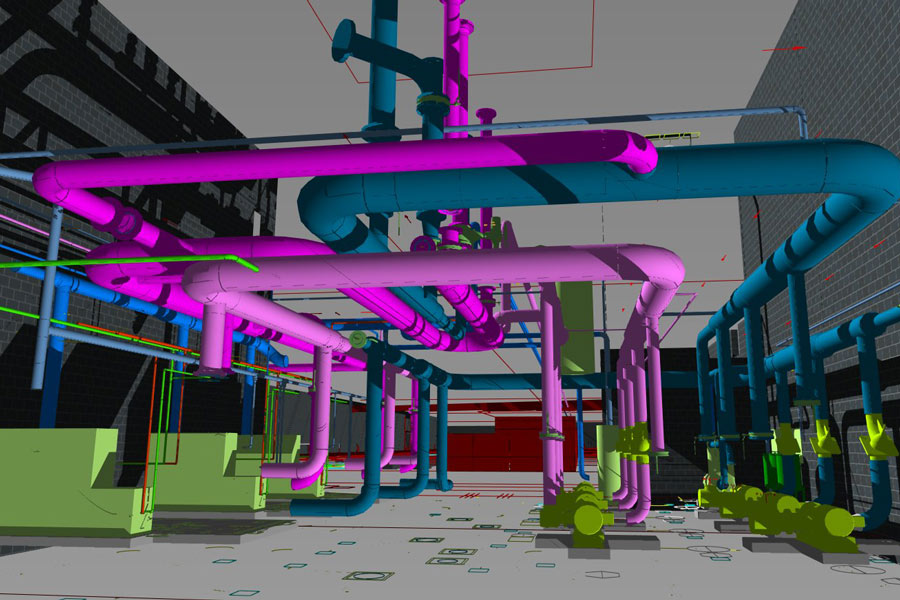 ENERGY ANALYSIS AND OPTIMIZATION
Optimizing energy use is good for the environment and can offer significant costs savings. During the preconstruction and design phase, we identify ways to cut energy costs and optimize your building so that it operates more efficiently, all while providing an ideal climate for employees and product storage.
COST SAVINGS THROUGH LEED ANALYSIS
Leadership in Energy and Environmental Design (LEED) is the most stringent and respected green building rating system. This organization provides progressive guidelines for promoting sustainability in construction. A LEED certification is a globally recognized endorsement that signals a commitment to environmentally friendly construction.
At NDBS, we use the preconstruction process to plan for a LEED building and provide a thorough analysis of the project to ensure all requirements are being met. This means making sure that all materials are chosen with the goal of positively impacting human and environmental health, integrating with smart grid systems, improving water efficiency and taking a performance based approach to creating a quality environment for employees and visitors.
COST DEVELOPMENT
As each project evolves and moves forward, the design and construction team develops a more detailed budget that includes hard and soft elements to find ways to offer costs savings. We use sophisticated cost estimators to account for common and unexpected costs that can arise during the construction project. Every design decision is made with an eye towards meeting budgetary goals and offering optimal value. In the end, you don't have to worry about going over budget and having to eliminate essential elements in order to cut costs.
VALUE ENGINEERING
We rely on value engineering to find the right balance between cost and functionality. This approach takes a longer view of construction projects and works to identify the right components that offer the best value and longevity. Higher cost doesn't always translate into higher quality and bargain materials may need to be replaced more often. Value engineering allows us to avoid these common pitfalls and help you get the most for your money.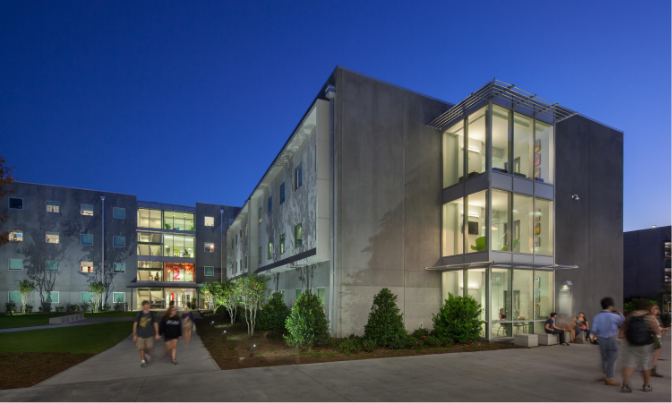 Experience the Design and Build Difference
Let NDBS provide our services for you in the design and installation. If you are ready to get started on your construction project, contact us today.