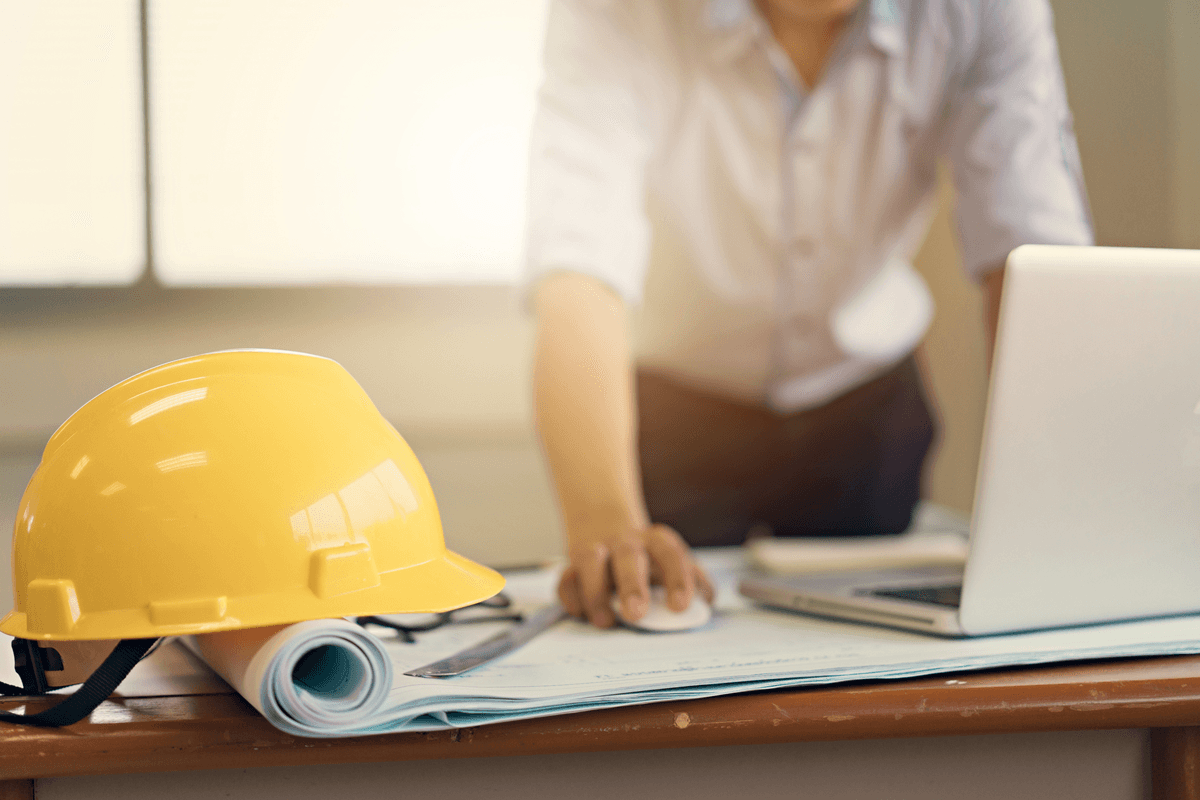 VALUE ENGINEERING
Value engineering is a practical and methodical approach to planning and building meant to optimize the value of any project. When it comes to budgeting, building and project owners are usually concerned with the overall cost of the project. Lowering costs doesn't always translate to a better value, especially over the entire lifecycle of a building. With value engineering, National Design Build Services is able to maximize function and cost in order to offer clients the best possible solutions.
THE PURPOSE OF VALUE ENGINEERING
The importance of the design and planning phase of any construction project cannot be underestimated. It allows our design/build team to get to know the specific details and goals of a project so that we can create solutions that meet your criteria. Investing time in this process means that you will not only enjoy a more efficient and cost-effective final product, you will also benefit from a smooth construction process that is free of delays and unexpected costs.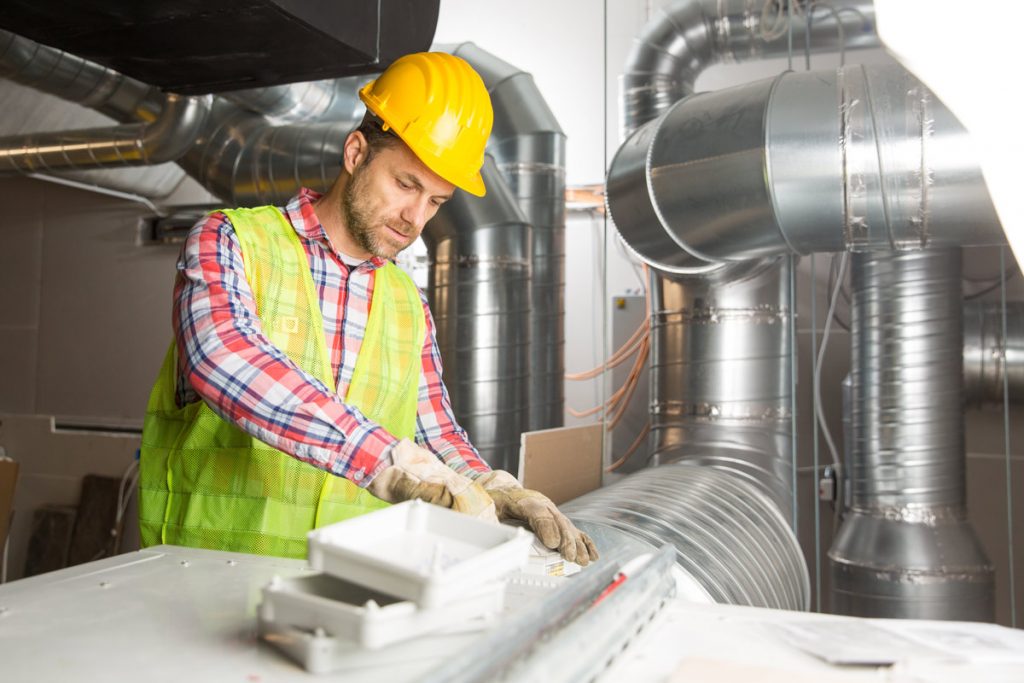 HOW VALUE ENGINEERING PROJECTS WORK
Value engineering begins with getting to know you and your project. During this initial phase, engineers gather as much information as possible and work closely with owners to define what "value" means in terms of your project. From there, our team starts brainstorming possible solutions to reduce the initial and lifecycle cost of your project. When alternative solutions have been compiled, the team begins to evaluate options against the predetermined criteria.
Once the project team has evaluated solutions according to certain standards of cost and functionality, more detailed proposals are developed, which look at the short and long-term consequences of implementing each solution. This portion of the process is meant to be unbiased and includes a transparent examination of advantages and disadvantages so that everyone involved can make a truly informed decision.
Lastly, each proposal is presented to the client and together with the value engineering team, the client chooses which solutions to implement. This measured approach to identifying, developing, and evaluating solutions is an invaluable tool that not only speeds up projects, but reduces project costs. This approach also provides an excellent way to incorporate sustainable materials and energy efficient equipment into each project.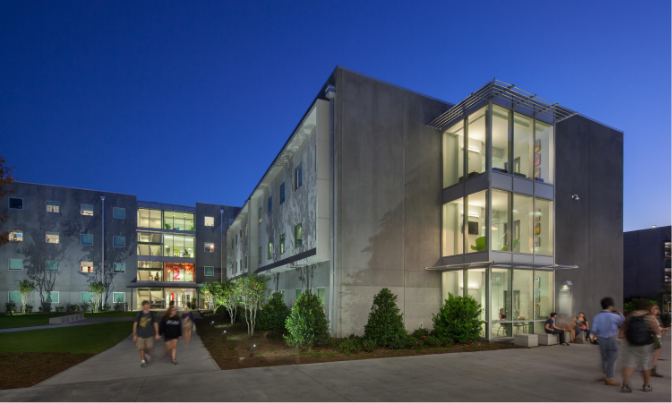 Experience the Design and Build Difference
Let NDBS provide our services for you in the design and installation. If you are ready to get started on your construction project, contact us today.