COMMISSIONING
COMMISSIONING SERVICES
National Design Build Services (NDBS) specializes in providing extensive commissioning services. These services are designed to ensure that all vital subsystems of your complex heating ventilation and air conditioning system are properly installed and operating at an optimal level. Our experts provide continued support throughout the entire project and beyond so that you can be proactive about maintenance efforts. When you partner with the right commissioning service, you can enjoy a comfortable building that provides the perfect climate along with an efficient and reliable HVAC system.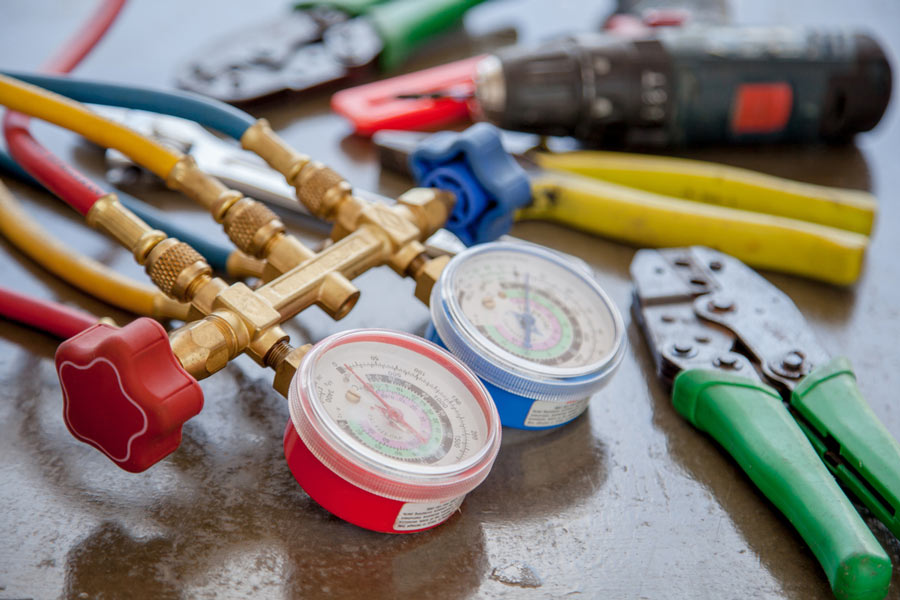 REMOTE SYSTEM MONITORING
Enjoy peace of mind with our remote system monitoring, which allows us to identify any system issues before you ever realize there is one. Your commercial building health data can be monitored from any place with an internet connection for continuous access to system operation. This translates into less downtime, increased maintenance and a better system health overall.
Our temperature controls systems allow us to measure space temperatures, record humidity levels in areas that might be sensitive to moisture and ensure that CO2 levels are safe for employees and visitors. Everyone can enjoy better air quality that supports health and productivity while also optimizing equipment in a way that reduces energy use and avoids problems.
PROJECT COMMISSIONING AND ON-SITE STARTUP ASSISTANCE
Get your new construction and HVAC project off on the right foot with on-site startup assistance from an expert design team who has the skills and experience to make sure that the entire building is outfitted with the best possible equipment to meet project requirements. Streamline the communication and collaboration process with full access to an on-site consultant that will be there through every step of the systems commissioning process.
FUNCTIONAL TESTING OF HVAC AND TEMPERATURE CONTROL SYSTEMS
As part of our comprehensive commissioning services, we provide thorough testing of all components and systems to verify functionality, identify any problems and ensure optimal system performance. We can also provide a quantitative analysis of existing systems, with recommendations for operational improvements.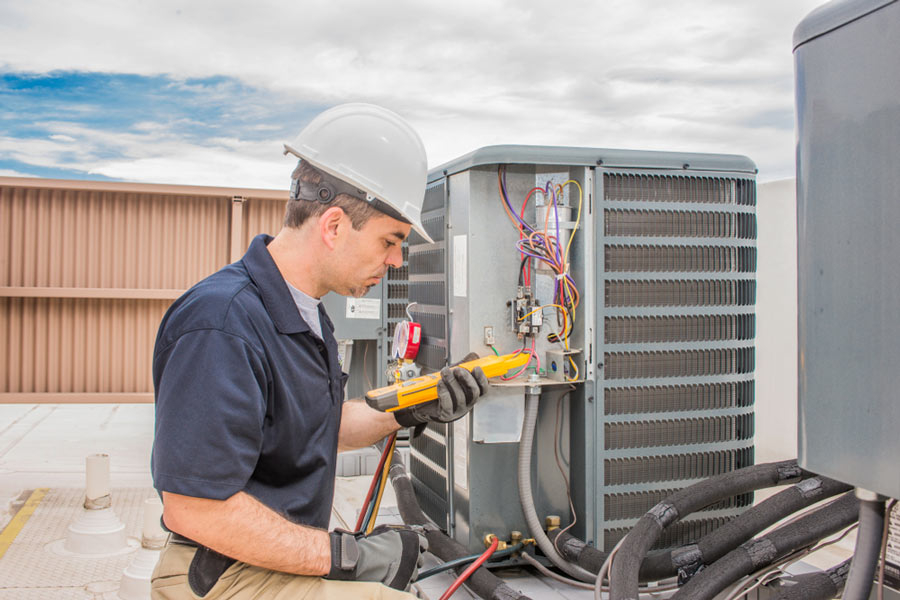 DATA LOGGING FOR VERIFICATION OF ACCURACY
Our building commissioning services and remote troubleshooting solutions are data-driven. This allows you to make smart decisions about your building that are based on quantified data. In some instances, the accuracy of the installed sensing devices can come into question.  We have the ability to deploy data logging devices to record a range of information.  Once downloaded, this data can be compared against trended sensor information to ensure that equipment is operating at optimal efficiency. The ability to make informed decisions about building management efforts mean a better environment for everyone.
REMOTE SUPPORT FOR SERVICE PERSONNEL
Troubleshooting HVAC system problems can be complicated and time-consuming. Instead of wasting valuable time that could be costing you revenue, get back online faster with our remote support services. Your on-site service personnel can receive instant help and guidance from our experts. Interactive communication along with monitoring tools will make it feel like one of our experts is right beside you, offering a helping hand. Get the help you need to solve problems and reduce unnecessary downtime.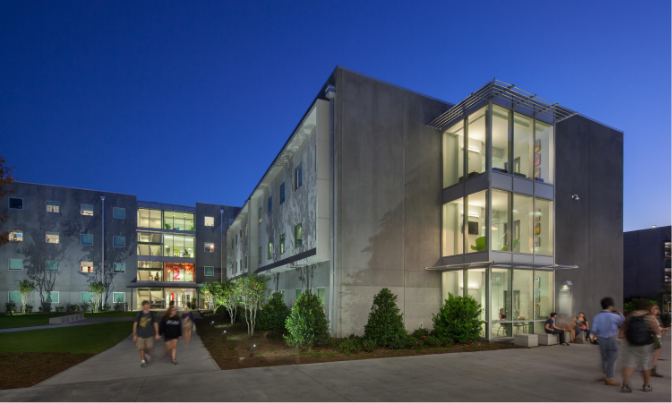 Experience the Design and Build Difference
Let NDBS provide our services for you in the design and installation. If you are ready to get started on your construction project, contact us today.