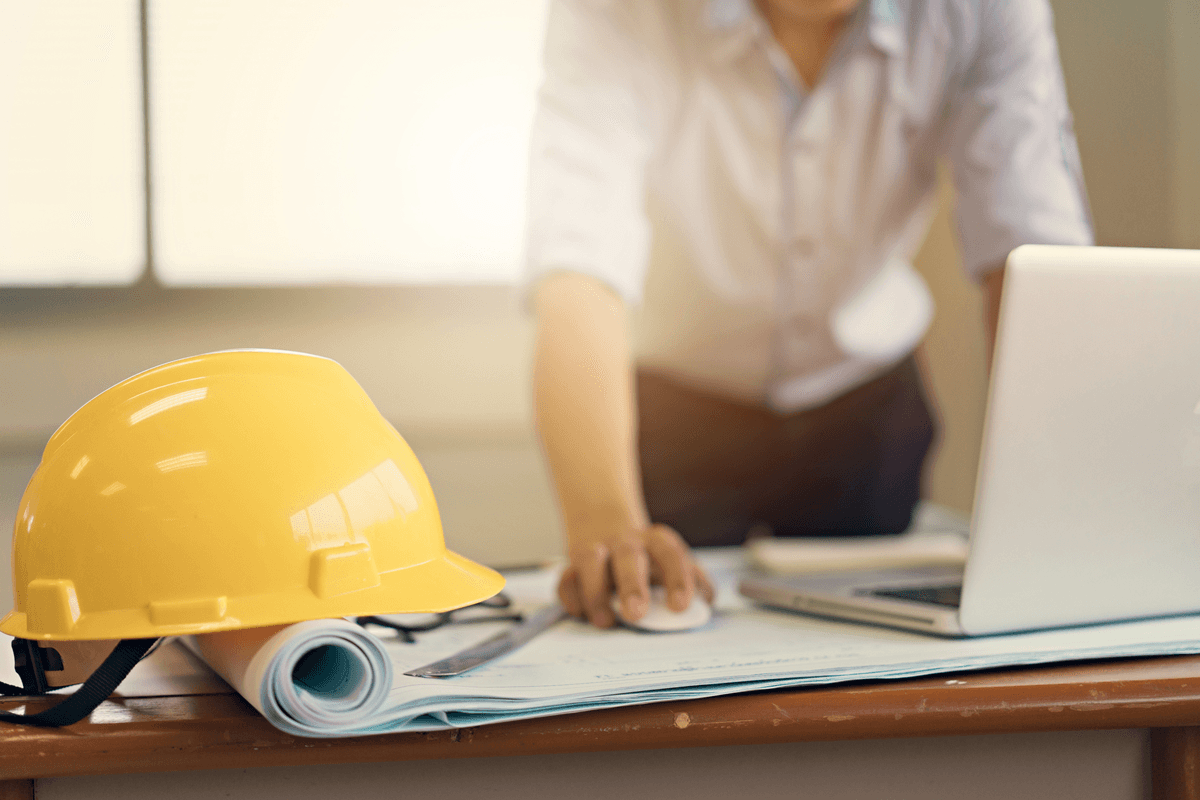 PROJECTS
NDBS works throughout the United States to provide the absolute best in HVAC solutions. Start with an advanced BIM model of your building and HVAC system and enjoy a smooth construction process. Browse our completed projects below.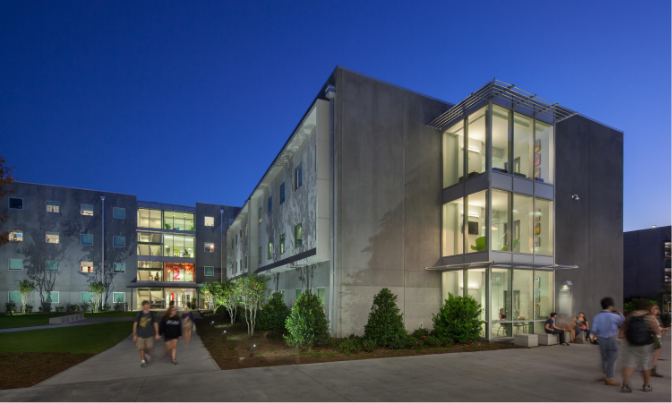 Experience the Design and Build Difference
Let NDBS provide our services for you in the design and installation. If you are ready to get started on your construction project, contact us today.