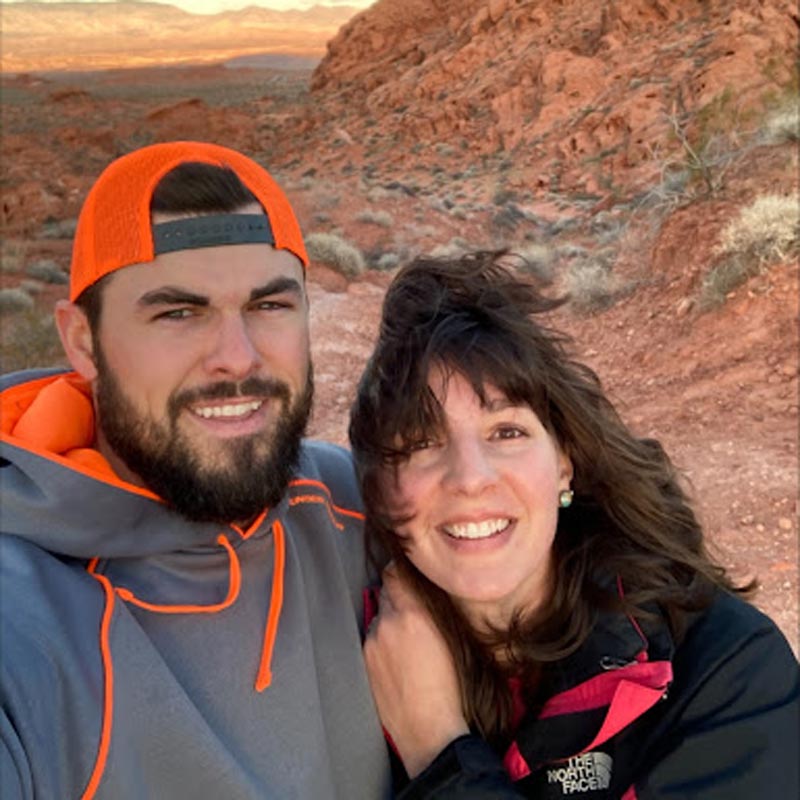 Hayden
Where did you go?
Las Vegas, Southern Utah (Zion National Park and Bryce National Park), Horseshoe Bend, Grand Canyon
Why did you choose that destination?
Wanted to visit some national parks including the Grand Canyon.
What was a memorable moment or something you learned on your trip?
Utah and its parks stole the show and late-February/early-March is a perfect time to visit this area.
Who did you take along?
My wife, Taylor