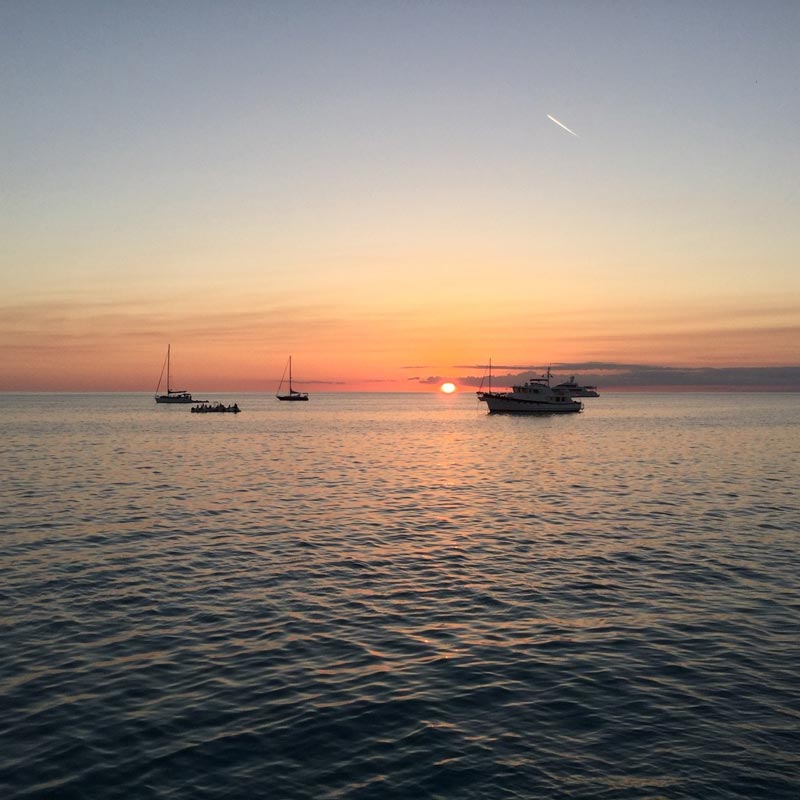 Steve
Where did you go?
The Exhuma Keys, Bahamas
Why did you choose that destination?
Based on an invite from the Vineyards, where they were spending time on their boat.
What was a memorable moment or something you learned on your trip?
Pablo Escobar commanded a drug running empire based in the Bahamas during the 1970's. We snorkeled the plane wreckage of an associate of Escobar's……..the plane was loaded with illegal drugs at the time of its crash. The plane is located at Staniel Cay.
Who did you take along?
My fiancé, Lenette Matthews.