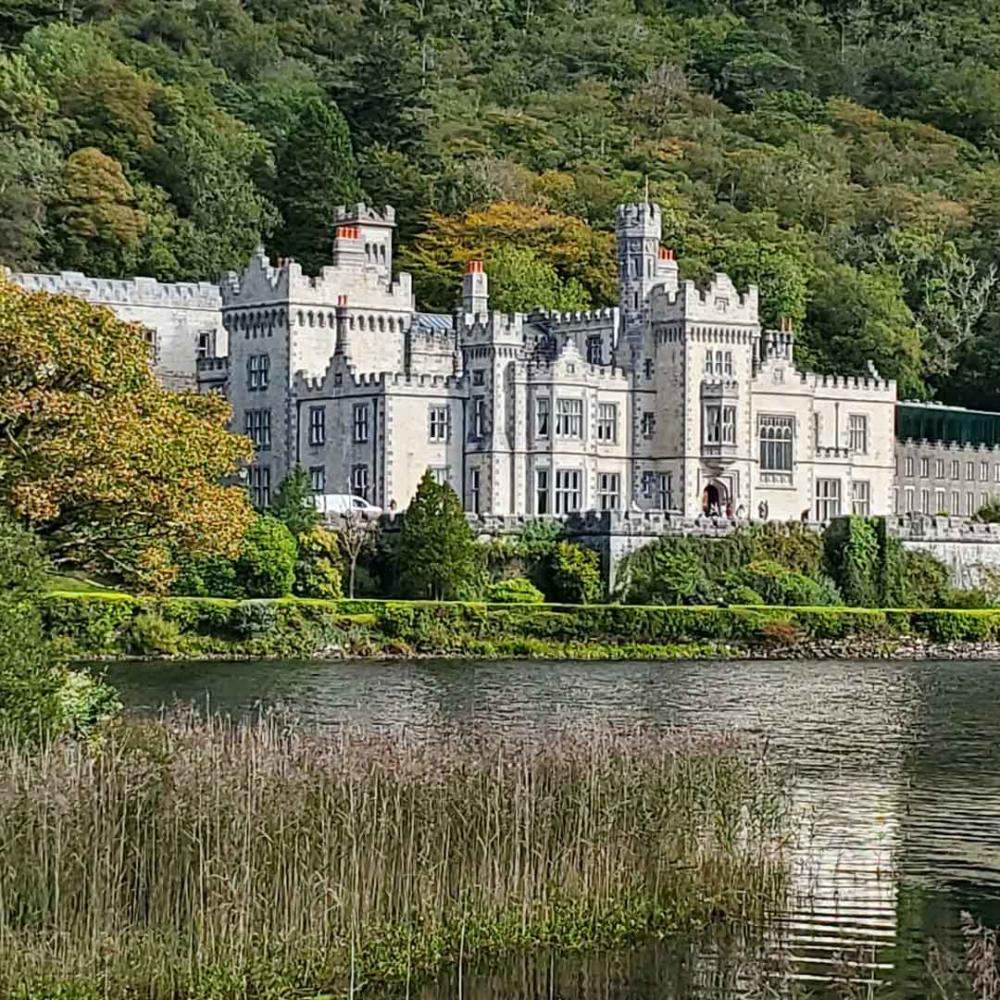 Rhonda
Where did you go?
Ireland
Why did you choose that destination?
Ireland was on my Destination Bucket List.
What was a memorable moment or something you learned on your trip?
Ireland is an island about the size of Indiana. Most roads are extremely narrow, the amount of round abouts is insane, and gas was almost $10 a gallon. Sheepdogs work hard, working in 15 minutes intervals. Owners have a minimum of 3 dogs at a time, and they train for 3 years before they start working. They only train and use females, a quality sheepdog puppy can cost well over $50k.
Who did you take along?
My best friend, Sheila.