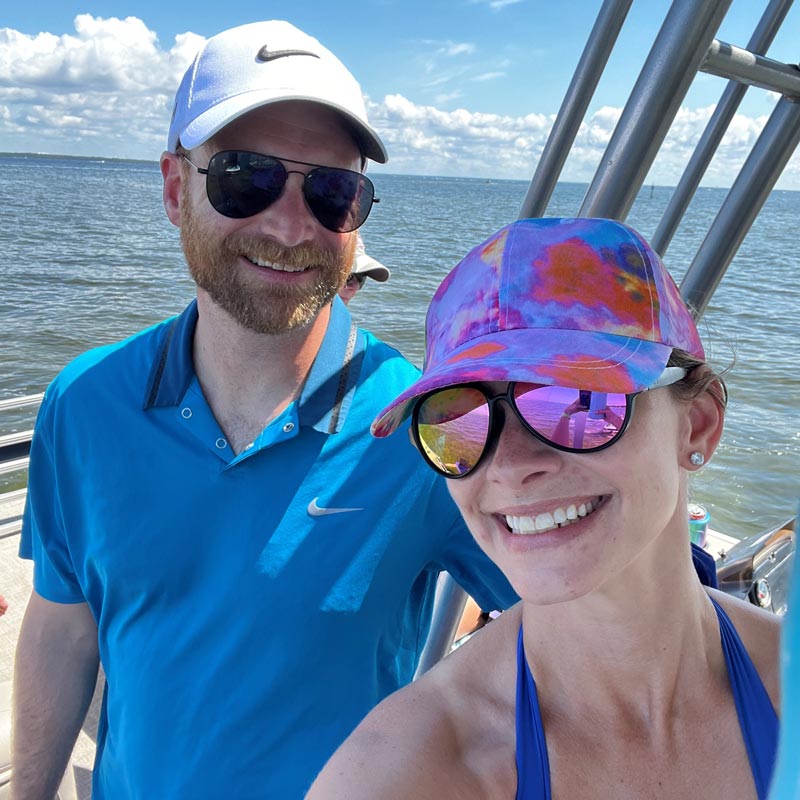 Ryan
Where did you go?
Destin, FL and Lake of the Ozarks, MO
Why did you choose that destination?
We regularly do group vacations with our friends and we were collectively looking for a beach within reasonable driving distance. We all had not been to this location before so we landed on Destin. We chose the Lake of the Ozarks for the 2nd half of the vacation since my family lives there and we wanted to spend time with family.
What was a memorable moment or something you learned on your trip?
We spent a lot of time with my daughter at the Lake of the Ozarks learning to water ski over the break. It is a long process, but we made great strides during our trip.
Who did you take along?
My wife and daughter.