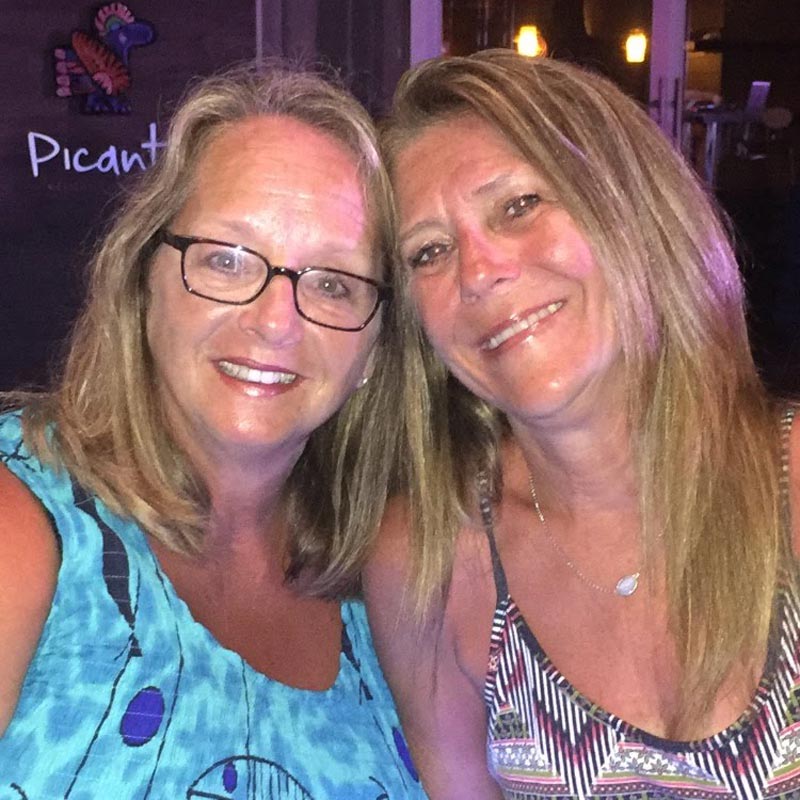 Pam
Where did you go?
Riviera Cancun
Why did you choose that destination?
I have never been to Mexico and always wanted to go.
What was a memorable moment or something you learned on your trip?
We had a lot of memorable moments; the staff was so great and I learned how much their families meant to them. They worked at the resorts and did not get to go home very often, but they loved talking about their families. It made me realize how lucky we are.
Who did you take along?
I took my girlfriend Kym, we have been friends for over 20 years. She had not been on a vacation for a very long time, her daughter was sick with brain cancer & her son was in a 2-year rehab program at the same time and she had a lot of debt because of both situations, so she couldn't afford to do anything extra, she has been working 3 jobs ever since. Both of her kids have been cancer free & drug free for 10 years now!!! I felt that Kym deserved this vacation more than anyone I know.