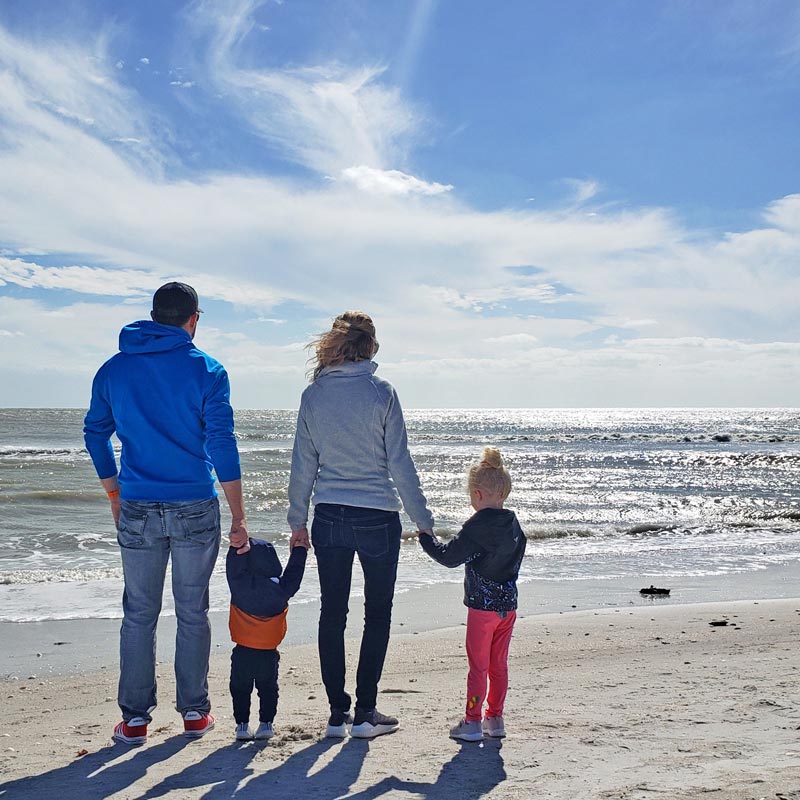 Max
Where did you go?
In January 2022, I took my sabbatical to the most magical place on earth, Disney World in Orlando, FL. We spent 4 days in Disney World, drove to visit my brother who lives in Ft. Myers for a couple days, spent 2 days back in Orlando to visit Universal Studios, and the last few days spent at home in the major STL snowstorm of February.
Why did you choose that destination?
We decided it would be a good time to take them there to capitalize on Avery's love of princesses and all things Disney.
What was a memorable moment or something you learned on your trip?
We thought January would be a slow time there with low crowds, but boy, were we wrong; it was quite the opposite with record crowds and it was also near record low temperatures for Florida.
Who did you take along?
Kayla (my wife) and our two kids, Avery (4) and Logan (1). We invited Kayla's parents, Gregg and Mary, to join us for half the trip and my mom, Laura and Scott, joined us for the 2nd half of the trip.