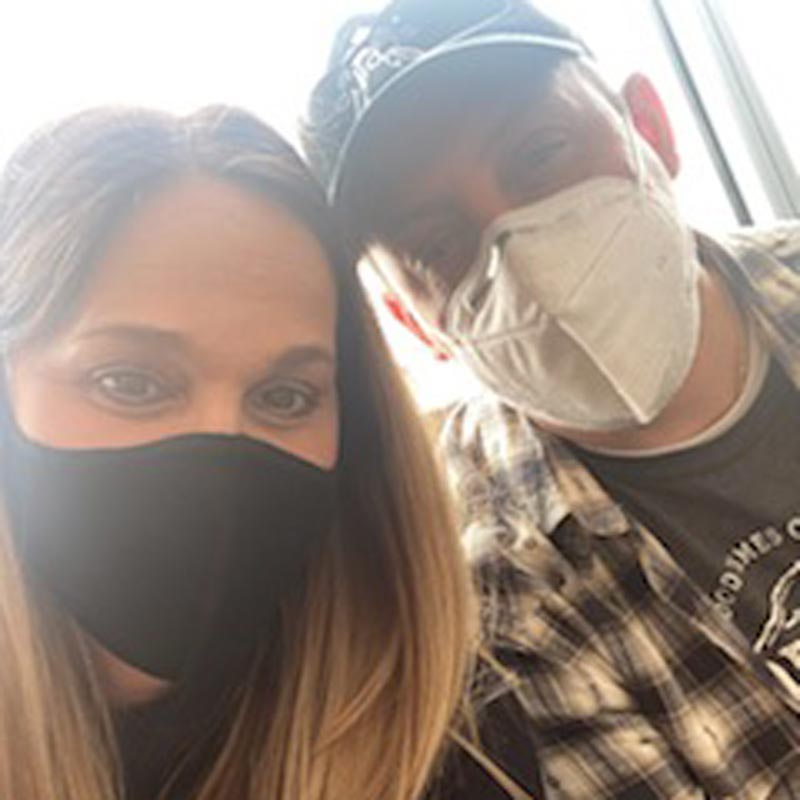 Mary
Where did you go?
8 Day Cruise- Dominican Republic, Puerto Rico, St. Maarten, St. Thomas
Why did you choose that destination?
We really wanted to go to St. Maarten & St. Thomas and the other stops were bonus ports.
What was a memorable moment or something you learned on your trip?
So many memories – We lost our GoPro so they are just memories….
Who did you take along?
Just Scott and I with NO kids