NATIONAL DESIGN/BUILD SERVICES
Heating | Ventilation | Air Conditioning | Refrigeration
Join The GroundBreaking Conversation
Ben Vacca and Dan Mareschal of NDBS appear in Clayco's GroundBreakers series, featuring a panel of industry experts who discuss new ideas and new ways of transforming industries. Check out the insightful roundtable discussion now.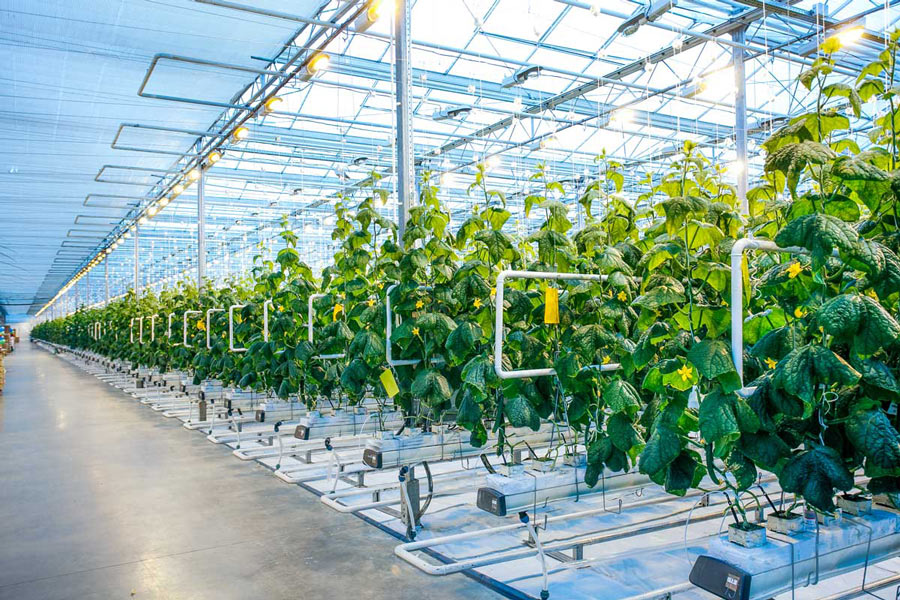 Controlled Environment Agriculture
NDBS designs are environmentally conscientious and limit the operational cost impact to building owners. We have experience in the Controlled Environment Agriculture (CEA) space for both indoor vertical grow and greenhouses. Let us provide our expertise and valued experience in this exciting market of indoor farming.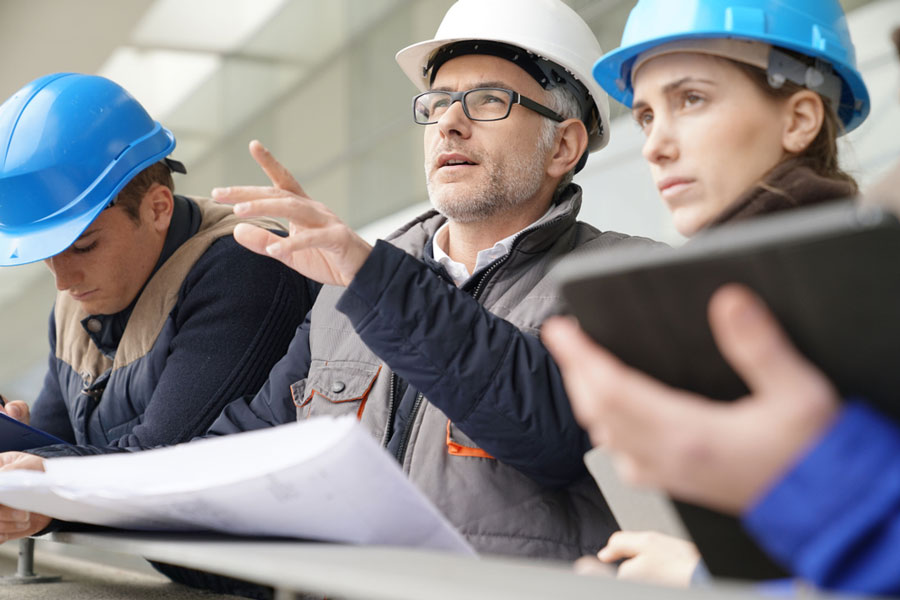 EXPERIENCED MECHANICAL ENGINEERS THAT UNDERSTAND YOUR BUILDING GOALS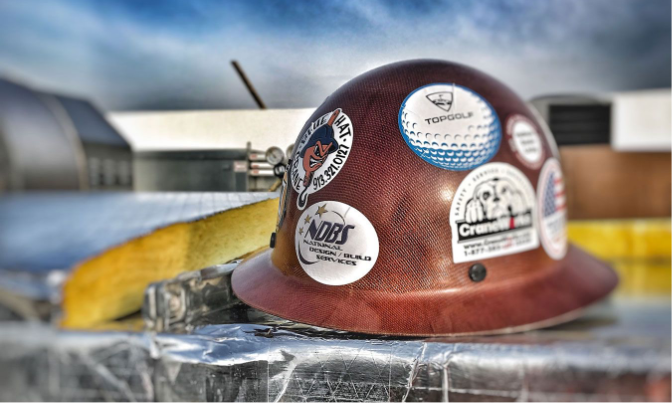 CUSTOMIZED PROJECT SOLUTIONS
NDBS specializes in a wide spectrum of services throughout the entire building process. Our team works with clients to craft customized solutions aimed to exceed customer expectations while meeting project deadlines. Our firm takes on jobs of all sizes with the same attention to detail.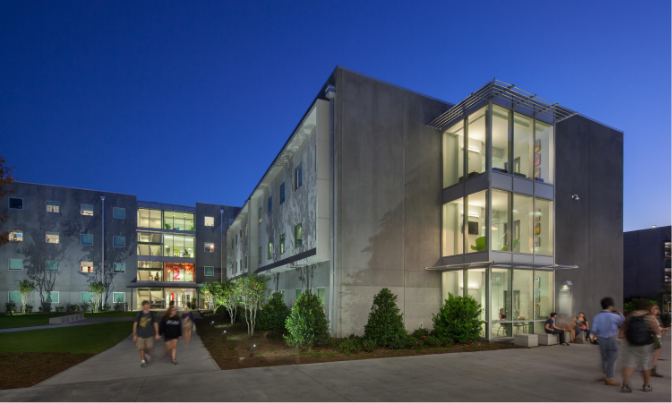 OUR WORK
National Design Build Services has built a strong reputation and body of work due to the extra effort and willingness to provide the highest quality systems. Here at NDBS, every service done is done with our clients at the forefront of our mind.

WHAT OUR CLIENTS ARE SAYING
"It's a pleasure partnering with a company that is as conscious as NDBS about quality, cost, and schedule of our projects. They have shown they will go above and beyond the normal call of duty to ensure our clients are thrilled about their buildings at the end of the day. NDBS is a company we look to in our efforts to deliver collaborative and integrated design and construction solutions for our clients across the country."
"As a General Contractor, we know the importance of good subcontractors.  NDBS is our go to Design/Build partner for HVAC. Whether the job is a spec warehouse or pharmaceutical manufacturing facility, we use NDBS.  Both their ability to think outside the box to come up with simple solutions to complicated problems and their competitive pricing helps us win jobs.  Their dedication and attention to detail during the construction process helps ensure our projects are a success for our Clients."
Industry Insights